It's day nine of Scrapbook News and Review Magazine's Twelve Days of Christmas.  Staffer Andrea Chrupcala has two adorable projects to share -- Christmas tags and ornaments!  Here's a peek at what you'll find on Andreas blog:
Today I have two seperate holiday projects that I would like to share with you. The first are some cute christmas tree ornaments that I handmade for our tree this year using a bunch of ribbon scraps and some canvas (and I just know that all you scrappers and cardmakers out there don't have ANY ribbon in your stash....right???)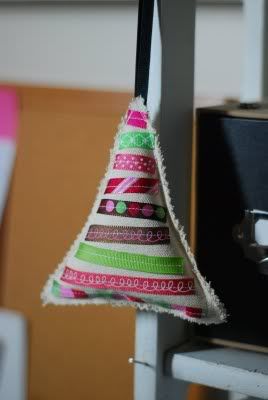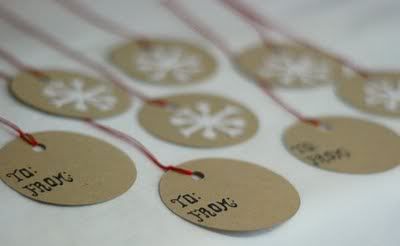 Enjoy your visit with Andrea and come on back tomorrow night for our next staff blog hop post!